Home
December 30, 2021
2023-09-15 19:54
Home
Machine Embroidery Badges
Machine Embroidery Badges
Europe's Largest Range of Re-enactment Gear
Europe's Largest Range of Re-enactment Gear
We at M/S MW King Embroidery® from Sialkot-Pakistan established in 1980 and we are having ISO-9001-9002 certified.
We are the Manufacturer Company and Exporter of all kind of Military Uniforms and Accoutrements for the Armed Forces & Security Organizations, Schools & Sports Clubs and Field gear, as follows:
~ Hand Embroidered Insignias/Badges & Flags
~ Lanyards & Aiguelettes
~ Peak Caps & Berets
~ T-Shirts and Polo Shirts,Hood
~ Belts Buckles & Leather Equipment
~ Military Footwear & Fashion
~ Cap Cords & Sword Knots
~ Field gear Equipment
~ Sword Knots / Frogs & Slings
~ Cap Cords & Braids
~ Shoulder Boards & Chevrons/Miscellaneous
~ & Many more on your Requirements etc.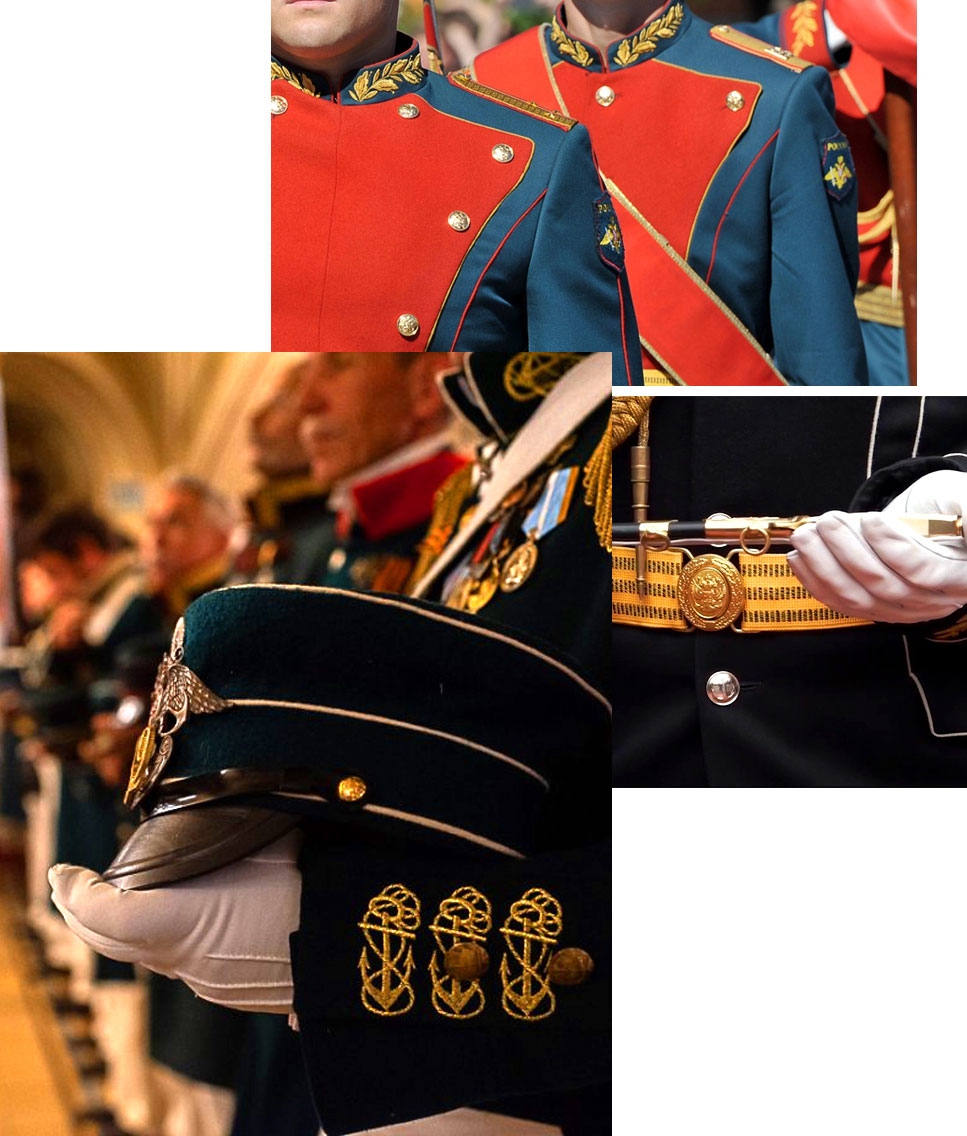 The Founder started it with the passion of producing The Best Quality and being the Most Reliable.

Since our establishment, the focus has been the Superior Quality – which is admired and endorsed

The way we started and the way we are performing now is committed to customer satisfaction
Not only repetition of order but inviting us to the expanded field is only because of the trust and satisfaction
Made with Passion to Give The Best Customer Experience & Satisfaction